---
Wirral Met College
BA Fine Art


Daniel Marsh

Email: danielmarshartwork@gmail.com
Website: https://www.danielmarshartwork.com/
Instagram: @_danielmarsh

Gilded Coda, 2021

This body of work displays "Paintings in The Expanded Field" – a subgenre of conventional painting. The expanded field offers new ways to consider painting by fusing it with other artistic disciplines.

Thematically, the work refers to the urban environment, in terms of socio-politics, textural appearance, and city development. These fluid references are grounded in an idiosyncratic understanding of the visual oddities that exist in modern urban spaces.

Artwork in this exhibition displays a curated showing of work undertaken throughout this module.





Damo, 2021, house paint, oil, and wax medium on cardboard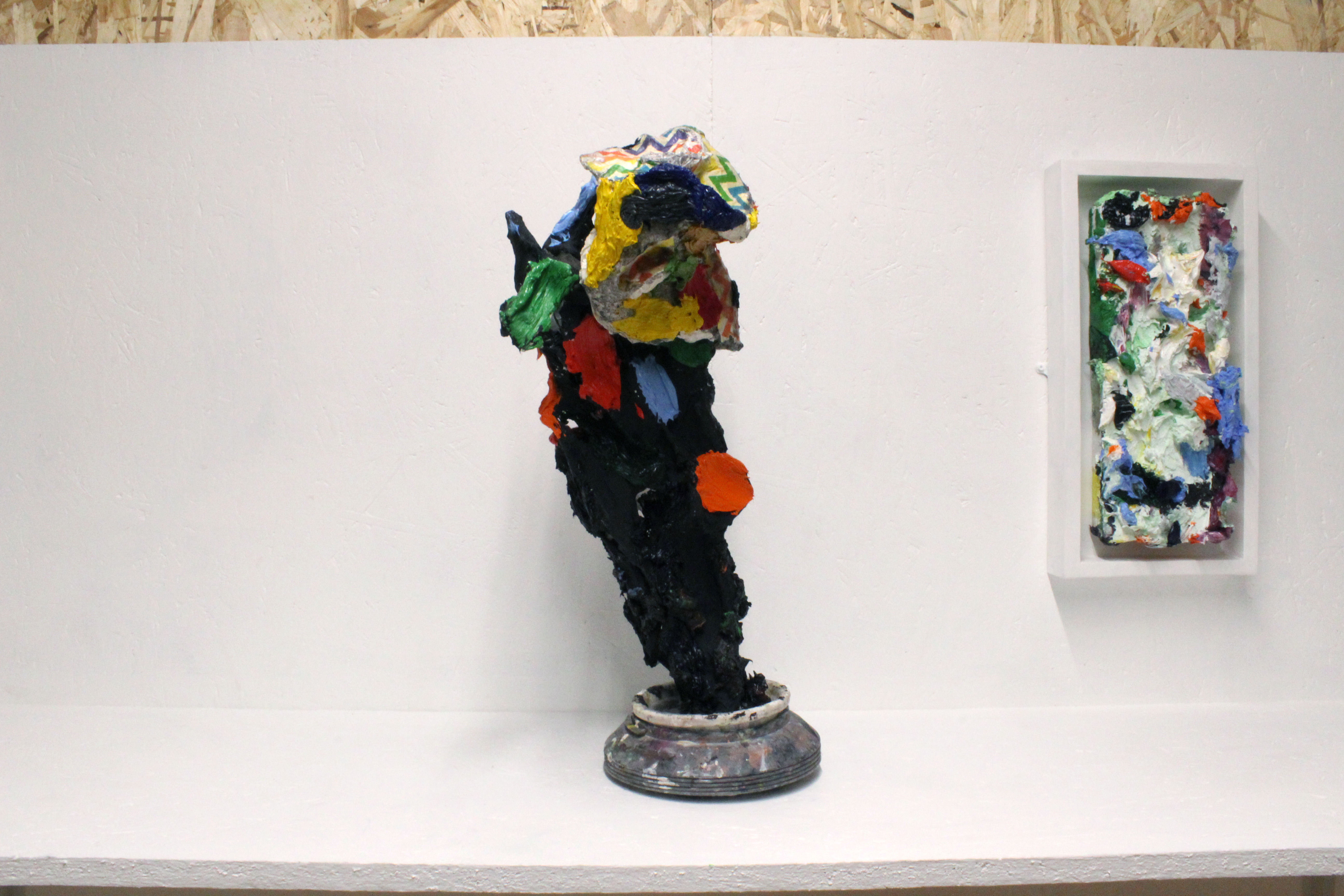 Houseplant, 2021, oil and acrylic over wire armature in painting basin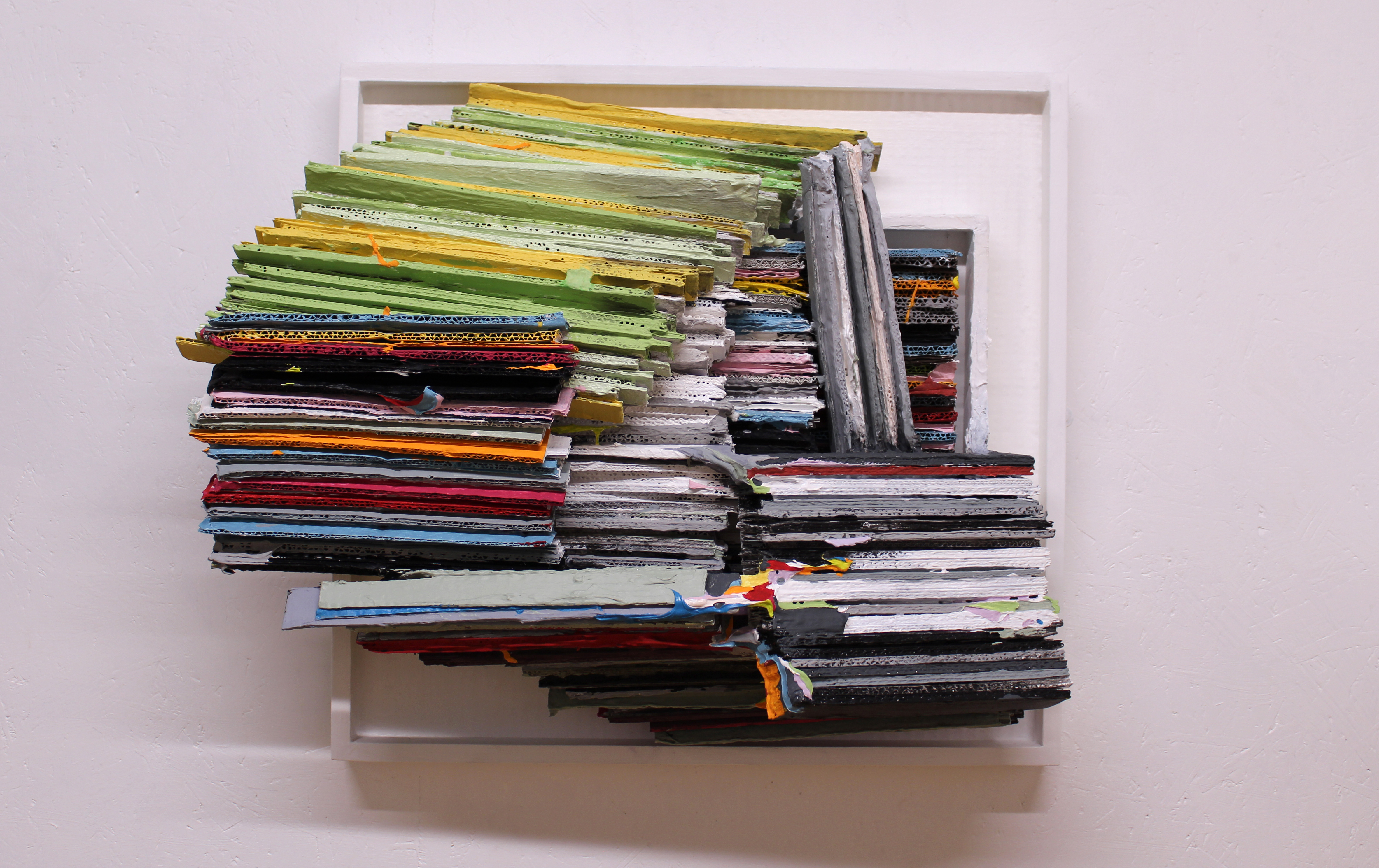 MATH ROCK, 2021, house paint on cardboard in double frame